Featured Product
NEW RELEASE - The most advanced age-reversing eye treatment ever made.  Packed with all 6 of the most effective anti-aging eye actives on the market. The Bellatorra Cellular Rep...
STIMULATES COLLAGEN PRODUCTION AND ELASTIN Cellular Renewal Serum a targeted, fortyeight hour time-release botanical and plant stem cell formula stimulates the production of col...
INTENSE REPAIR AND HYDRATION AT NIGHT Cellular Repair Night Serum a targeted, fortyeight hour time-release serum that provides intense repair and hydration benefits. It effectiv...
Bellatorra products have been featured over 100 times in leading publications.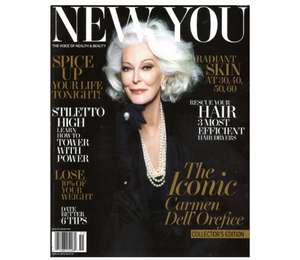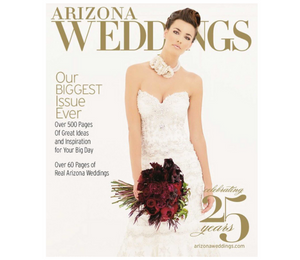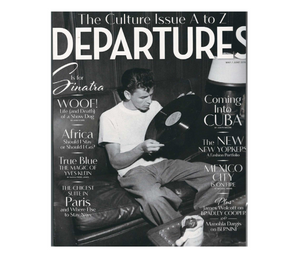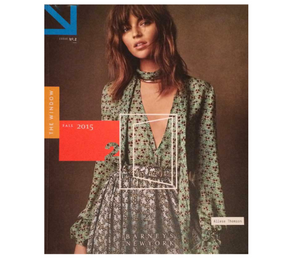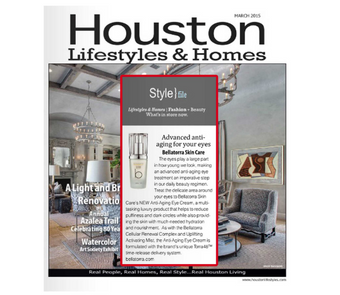 "Breakout New Beauty Brand" ~ Papercity Magazine.
Finalist for "Get that Glow" product of the year ~ Self Magazine
Favorite Mother's Day Gift ~ Spa Week Magazine.
"Incredible tightening results" ~ He Said Magazine.
Top Eye Creams of the Year ~ Inside Weddings Magazine.